Innovation
We are constantly expanding our possibilities by investing in modern machinery and improving the production process.

Tradition
PIANEX is a family business where knowledge and skills are passed down from generation to generation.

Ecology
At PIANEX, we care about the environment, so we never throw away waste, but process it.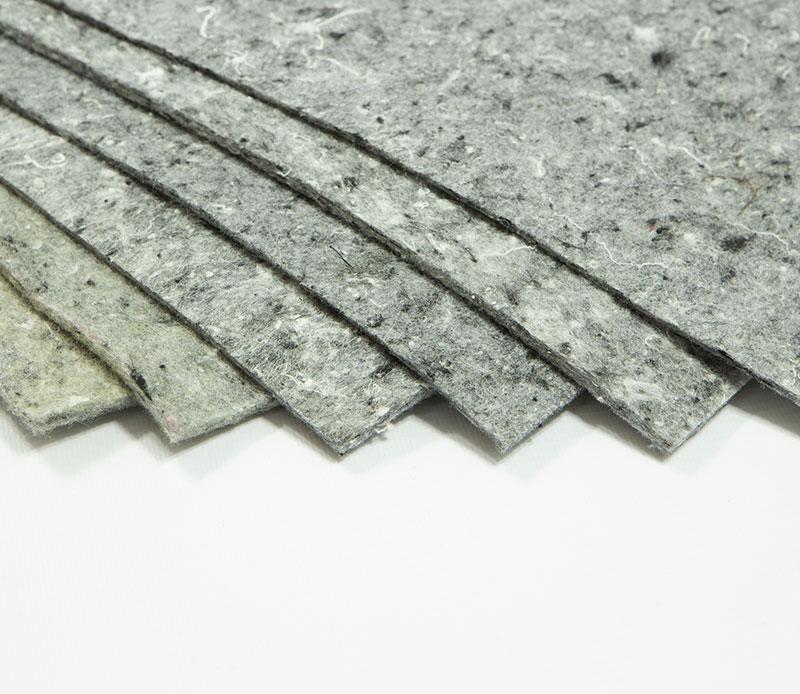 We have been producing high-quality nonwovens and polyester fillings since 1998 . Thanks to our reliability, many recipients in Poland and abroad have trusted us. Continuous development and investments in both machines and human resources allowed us to expand our plant with additional production lines and storage space. Our headquarters already consists of three well-equipped production halls, and our machine park consists of devices from the best producers.
In the near future, we plan to further modernize both the production space itself and its equipment, thanks to which we will be able to deliver even better products. Our nonwovens and fillings are top-class products characterized not only by excellent quality, but also by the fact of meeting European standards. Our goal is to create unrivaled best products on the market and deliver them at an affordable price.
Our commitment to quality entails the development of pro-ecological technologies. By improving our waste management management, we have virtually eliminated waste in the production process.
We are always open to the customer, so please visit the contact tab, where you will find all the data that allows you to contact us.